Our Vision
Late Baliram Kashyap Memorial Govt. Medical College Jagdalpur, CG
Our College seeks to be a model for health systems in Tribal area of Chhattisgarh India through innovations in education, patient-oriented research, population health and service excellence.


Our Mission
To develop compassionate, ethically sound health professionals and provide service of the highest order in this area , through :
• Innovations in education that yield lifelong learners and leaders among students
• Encouraging creative young minds to reach their fullest potential.
• Clinical transformation across the institute that is patient centered, safe, effective, accountable and transparent.
• Emphasis on quality and value in patient care.
• Advocacy for community wellness and public health with a focus on Tribal Population.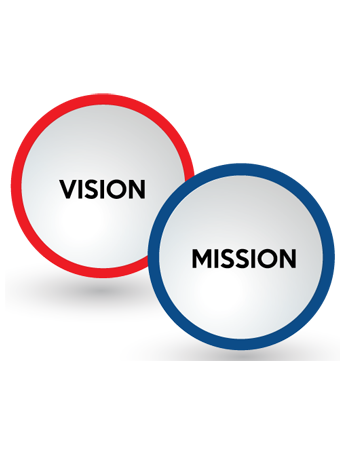 Our
Departments
Facilities Available in Department
Late Baliram Kashyap Memorial Govt. Medical College, Jagdalpur, CG
Anaesthesiology
Department of Anaesthesiology and Critical Care.
Facilities available to administor general anaesthesia regional anaesthesia, BLS & ACLS, managements of emergency cases.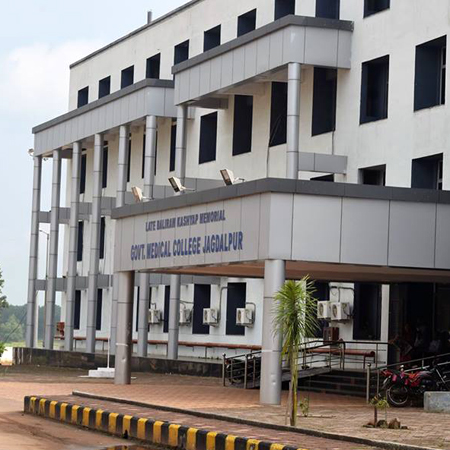 Community Medicine
As per Medical Council of India medical education programme is designed with a goal to create an "Indian Medical Graduate" possessing requisite knowledge, skills, attitudes, values and Responsiveness, so that he or she may function appropriately and effectively as a physician of First contact of the community while being globally relevant.
Concurrent with above goal Institute & Department have identified three pillars to conceptualize the IMG into Reality.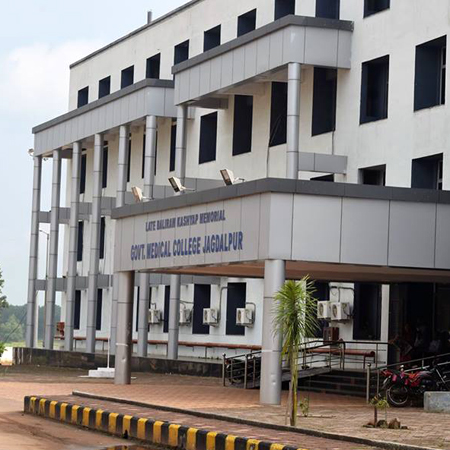 Biochemistry
The Department of Biochemistry is engaged in high quality teaching facilities with eminent faculties that makes the medical undergraduate students compatible with all latest scientific developments.
This department also provides patient care by investigating biochemical tests in the clinical laboratory with modern updated instruments operated by trained & skilled personnel.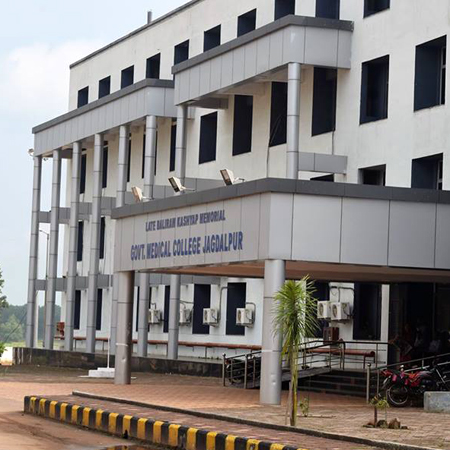 Obstetrics & Gynecology
Department of Obstetrics & Gynecology started in year 2006. It is a MCI recognized 60 bedded department.
The department provides comprehensive health care to women through daily OPD, special clinics like cancer clinic, antenatal clinic, post natal clinic, adolescent health clinic and 24 hours emergency obstetric care.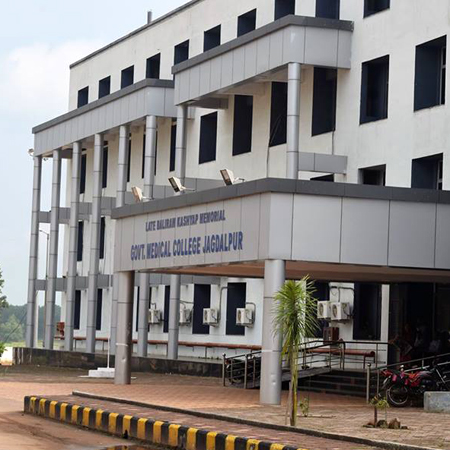 Pathology
Department of Pathology Late Baliram Kashyap Memorial Govt. Medical College, Jagdalpur established in year 2007.
We have undergrduate teaching course in MBBS and Certificate course for Laboratory Technician. Besides this, facility for laboratory service for both indoor and outdoor patients available.